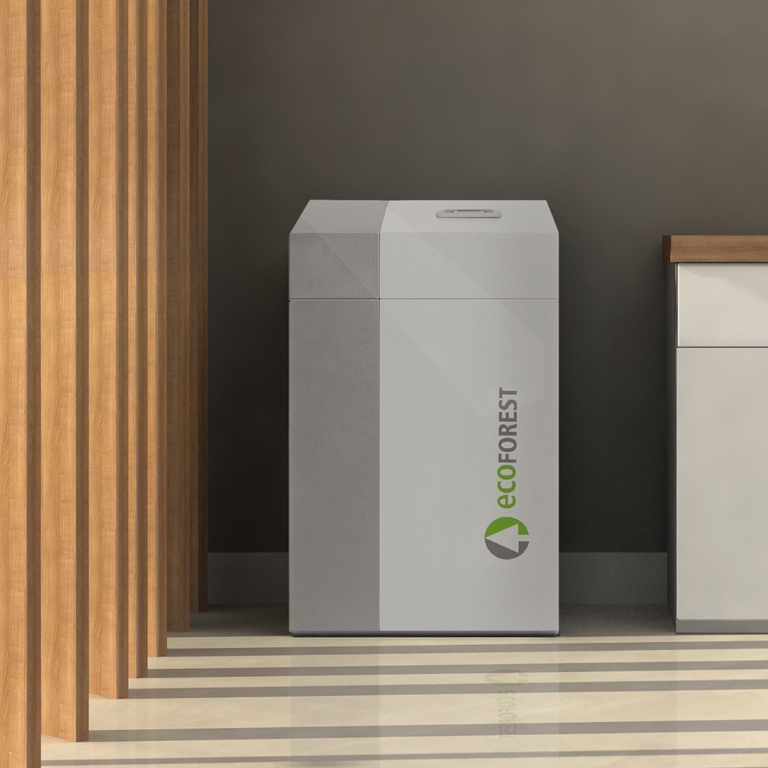 Exclusive Ecoforest UK supplier
Our ever-expanding product range now includes even more market leading technology, such as the Solar iBoost from Marlec and the Offgen Battery Storage system from Aceleron. This is alongside the premium range of Air Source & Ground Source Heat Pumps from Ecoforest, of which we are proud to be the exclusive UK supplier.
Shop our products
About Nuenta
Solar iBoost+
The Solar iBoost+ directs surplus energy from your PV array to your immersion heater. Marlec's innovative power diversion system has allowed over 100,000 users to enjoy hot water for free.
More about Solar iBoost+
Ground Source Heat Pumps
Ground source heat pumps extract energy from the ground and water to supply heating and hot water to the domestic or commercial property.
Ground Source Range
Air Source Heat Pumps
Aerothermal (air source) heat pumps are capable of extracting energy from the air. These pumps create substantial savings, due to their high efficiency.
Air Source Range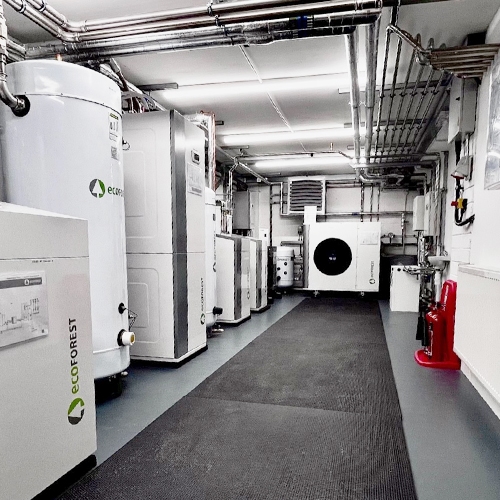 UK Training Center Now Open
Providing installation courses, advanced specialist courses, and CPD courses for allied trades.
www.ecoforest.co.uk