What are Cylinders and Buffers?
Buffer tanks are primarily used to store heat when demand is low and supplement a system when demand for heat is high. The tank works to retain heat energy for later use.
Corivari
Cordivari is a well-established heating and plumbing manufacturer from Italy, with over 40 years of experience. All products are designed with strict quality measures in pace.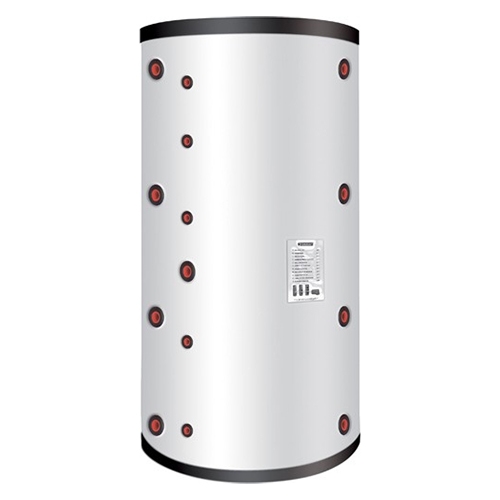 Our range of Cylinders and Buffers
Cordivari Buffers & Tanks
Please browse our selection ranging from 200 to 2000 litres, with our compact range in 3000, 4000 and 5000 litres options.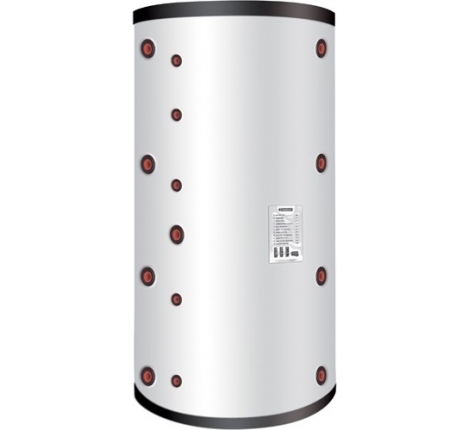 200 - 800 Litre Puffers ERP Ready (Buffer Tanks)
1000 - 2000 Litre Puffers ERP Ready (Buffer Tanks)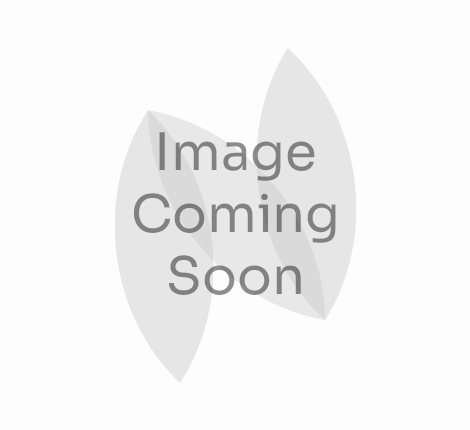 3000 - 5000 Litre Compact Puffers (Buffer Tanks)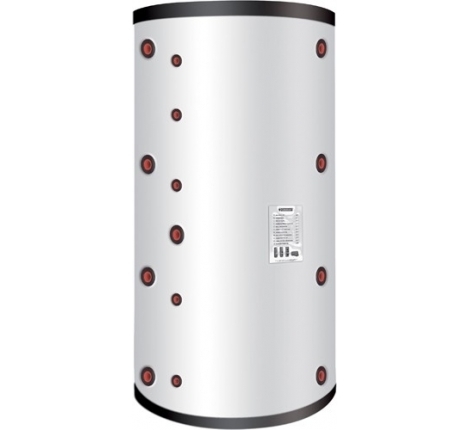 Larger & Bespoke Buffer Tanks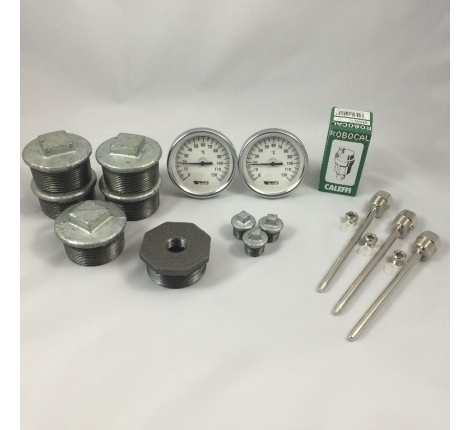 Buffer Tank Kits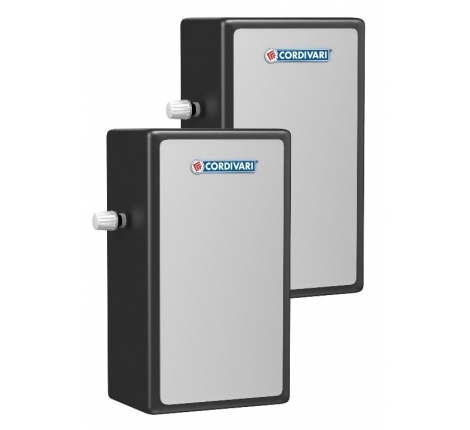 MACS Modules (Instananeous DHW Production)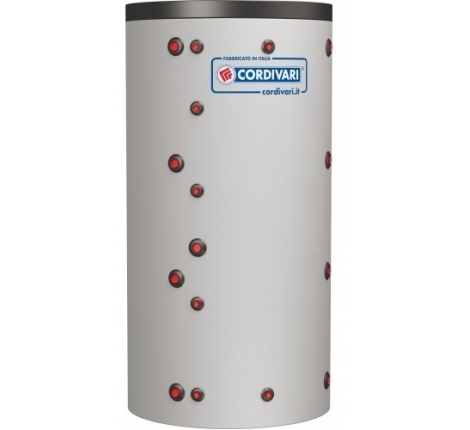 500 - 2000 Litre Eco Combi 1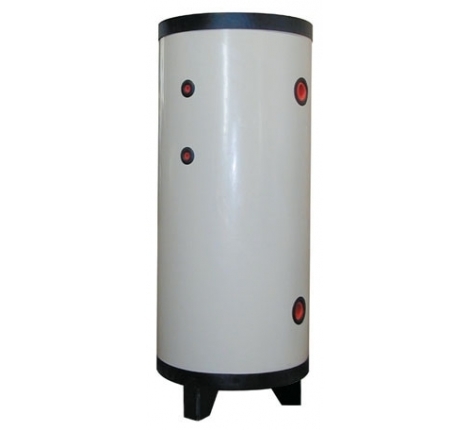 100 - 2000 Litre Volano Caldo-Freddo (Cold Water Tank)
Joule Heat Pump Cylinders
Our range of Joule cylinders offers exceptional build quality and a rapid delivery turnaround. With the wide variety of sizes available, we can find a cylinder to fit into those problematic spaces, including both Slimline and Horizontal designs.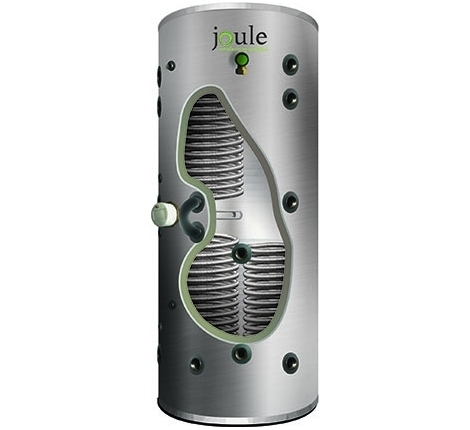 Joule Thermal Store 1.0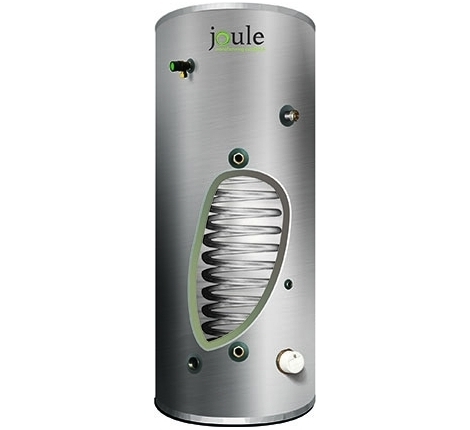 Joule Cyclone Indirect Cylinder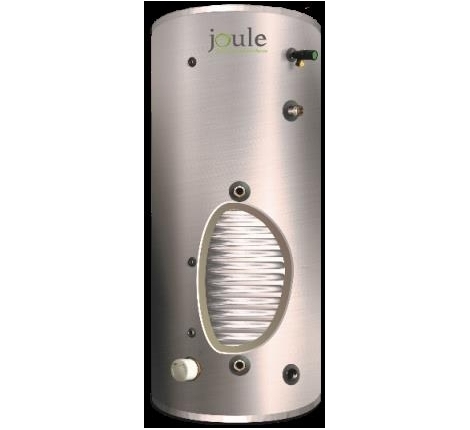 Joule Heat Pump Cylinders - Indirect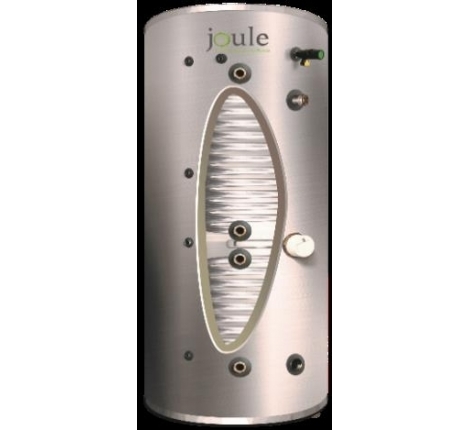 Joule Heat Pump Cylinders - Twin Solar
Frequently Asked Questions
A buffer tank is expected to live as long as the rest of the heating system — 20+ years, depending on the system's water quality
Yes! There are many different types and models, and the warranties vary, so enquire today to find out more.
A large majority of heat pumps now modulate to suit the demand of the building, but in warmer weather, when buildings only require a little heat, the heat pump can short cycle, switching off and on frequently and creating wear on the compressor. A buffer tank can help overcome the issue.
Buffer tanks can also be used to store heat energy, self-generated or generated during times of cheap electricity to be used later in the day without the heat pump needing to operate.
Generally, you add 15-20 litres of water per kW of minimum heat pump capacity; this should prevent short cycling and satisfy defrosting on an ASHP.